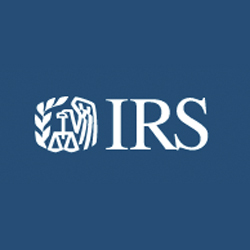 Seasonal Worker
Austin, TX
Starting your first career? Looking for something new? Looking to make a little extra money or supplement your Retirement?

The IRS is currently searching for individuals to work Seasonal and Temporary openings for our Austin, TX office

Benefits:
• Paid training
• Paid holidays
• Retirement
• Public transportation subsidy
• Vacation Pay/Sick Pay
• 10% Night Differential

Your responsibilities would include clerical duties such as:
• Sorting and opening mail.
• Maintaining files and records.
• Filing tax returns.

• Must possess high school diploma/GED
• Must be a US citizen (including Naturalized Citizens)
• Must pass a fingerprint and tax check

Apply today! (click "Apply Now" on this page)

The IRS is an Equal Opportunity Employer.
15741